The History of the Company
Bankey Digital Solutions was founded by John Bancoro. His passion for design helped him realize that he wanted to use the knowledge and skills he's obtained to help other companies. He started the Toronto digital marketing agency with that in mind. 
John and his team work directly from the onset of a client's project throughout its entire lifestyle. He believes that collaboration is key to bringing together a client's idea and the skillset of his team. By melding those two aspects together, they're able to accomplish the client's goals. 
Bankey Digital Solutions has selected the best design, creative, and marketing experts available. They've worked with some of the top brands in Toronto, including The Broadview Hotel, Ricarda's Toronto, Sane Motion Moto, 880 Cities, and M Element Events. 
What Sets Bankey Digital Solutions Apart
Bankey Digital Solutions is a Toronto marketing agency committed to helping businesses grow by improving their online presence. We've developed tried and true strategies that bring our clients success. Our team collaborates with our clients, working with them to deliver solutions that bring whatever vision they have to life. We strive to listen to exactly what our clients want, but we're not afraid to provide expertly curated advice when we see an opportunity. Bankey Digital Solutions is a branding and marketing agency that delivers results and gets the job done. 
Expert Marketing and Creative Services Offered by Bankey Digital Solutions
We've delivered measurable results to our clients with our reliable and professional digital marketing services in Toronto. Our clients have been able to gain a competitive advantage over their competition by utilizing our expertise and services. Read on to learn more about the services we offer.
Creating the brand for your business is so much more than developing a logo, business name, and slogan. Your brand should embody the persona of your business, and it's not something that can be figured out overnight, either. We'll work with you to figure out what your brand is, including logo design. 
Logos have the power to impact your potential customers. With some companies, their logo comes to signify who they are as a business to the world. Creating a memorable logo that resonates with your audience is essential to developing brand recognition. Choosing the right colours, lines, and shapes will elevate your business's brand and connect to your customer base. The team at Bankey Design Solutions will create a one-of-a-kind logo for you and your business. 
Use high-quality visuals and videos to stand out from your competition. As a creative studio, we know what types of visuals and media resonate with various audiences. We understand how, when used correctly, colors, shapes, and lines can have a positive impact on your customers. Images and assets can be used in a variety of places, including email marketing, social media ads, and blogs. Our team will use their expertise to create images that are visually appealing to draw in customers.
Your business needs to have effective and creative content on your website, newsletter, blog, and social media pages. All of those pieces work together to provide you with brand awareness, establish you as an authority, and increase your results. Our content marketing team can craft the content of any type or size. We'll also help you manage any campaigns, so you don't have to worry about dealing with any coding. 
Your website is one of the cornerstones of your business. We provide innovative design solutions that are also user-friendly. There's nothing more frustrating than going to a company's website, only to discover it's difficult to navigate and you can't find the information you're looking for. With our web design and development solutions, your customers won't have that problem when visiting your website.
Our in-house designers and developers utilize the latest technology to create a website for your company that'll beat your online sales goals each year. Our team has designed websites of various types, including eCommerce sites that are more sophisticated. We understand the impact a good layout has when people come to your website.
Whether you need enterprise or small level, Bankey Digital Solutions has the right solution to host your WordPress site in partnership with the WP Engine. Our website design and development services don't end once we've created your website. We'll host your website to ensure it receives the proper care and attention it deserves. 
Our hosting services give you everything you need, so your website stays online without any issues. If for some reason, your website gets hacked, our support team is on standby to remove any malware. We also offer fast page load times, ensuring your customers can easily access your content. Whether you're looking for web hosting in addition to website design or hosting on its own, we have a solution for you. 
Search Engine Optimization
SEO is vital for your business's online presence. You want to drive organic traffic to your site and rank high on search engine result pages. Our custom SEO strategies are adapted to fit any business and its industry. We do thorough keyword research, taking the time to understand what your customer searches for when they open Google or another search engine. Our content writing team crafts content that incorporates those keywords without overstuffing them into your website. 
We've honed our SEO skills over the years and know what the search engine algorithms look for. We'll use our knowledge to optimize your website, increasing your organic traffic. Don't leave SEO to an inexperienced creative design company or try to do it yourself. Let Bankey Digital Solutions handle it for you. 
We stand by in helping businesses fulfill their visions.
"If everyone is moving forward together, then success takes care of itself." – Henry Ford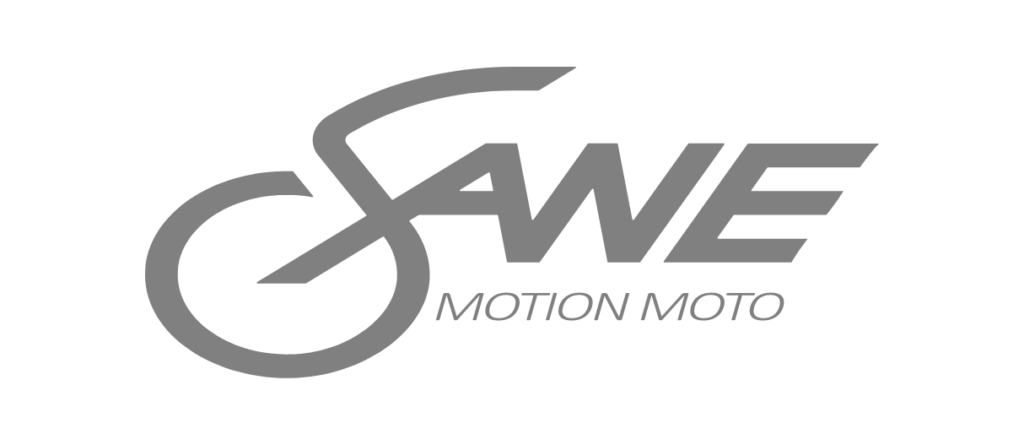 John and his team at Bankey Digital Solutions are very professional and knowledgeable at building great websites. I am very pleased with the e-commerce site they built for me. They are very approachable and always listen to my suggestions. They answer emails promptly and send updates frequently to keep me updated on the progress. I would highly recommend Bankey Digital Solutions for your website construction and maintenance
John is a knowledgeable and professional designer. He takes direction well, always meets deadlines, and is a pleasure to work with overall. He works hard to bring your ideas to live, even if you don't always know how to articulate them! I'd definitely recommend working with John.
Bankey Digital Solutions is a top branding company in Toronto that can help you with your website and digital presence. We look forward to speaking with you more about your projects and how we can help you accomplish your goals.